EPD v 2.0.3 adds a new blueprint 3D view to the GroupName browser in the Random POIs section. You can freely rotate and move around with the mouse, WASD and arrow keys.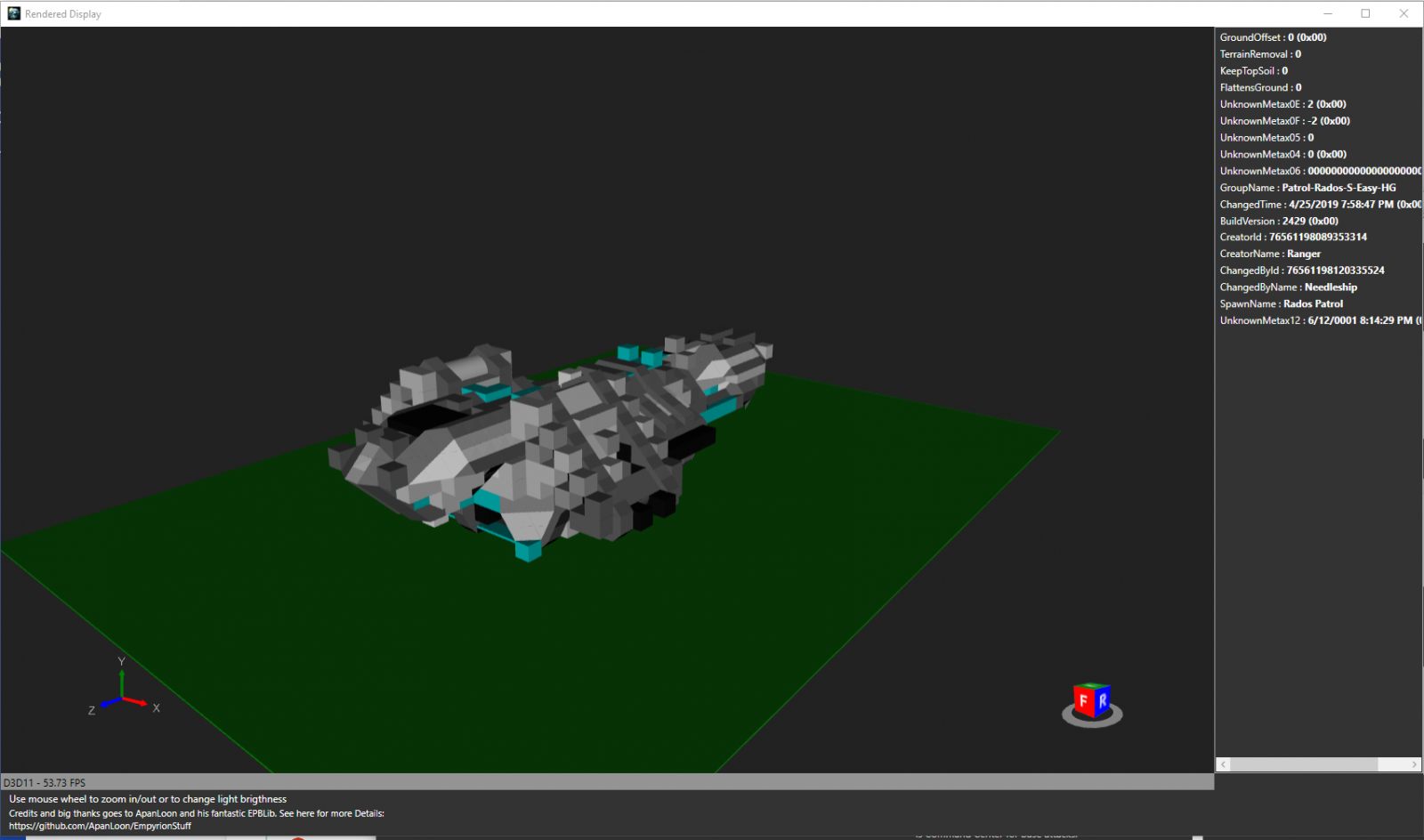 There's also a new GroupName browser, that shows all prefabs that share the same groupname for all scenenarios. So you can quickly select blueprints and check, whcih blueprints will possibly get spawned with selected groupname.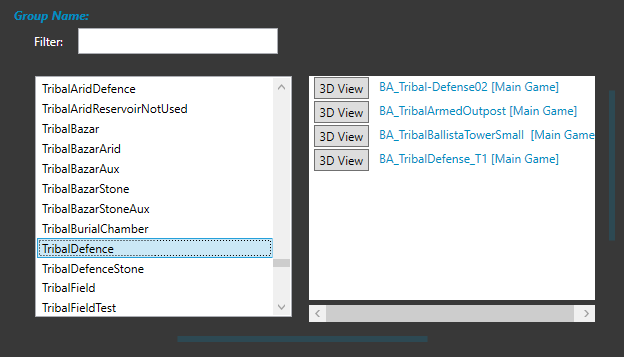 Asides from the eye-catching features a lot of bugs got fixed in this new version, mostly in space_dynamic, which did not get much love yet.
Hope you enjoy it.