In EPD 2.04 I've added 70 new BlockShapes to give you a better impression of the blueprint model. Especially the thin, round and angular shapes are really needed to make some models look right. I'm still planning to add more shapes over time, but this is the first batch.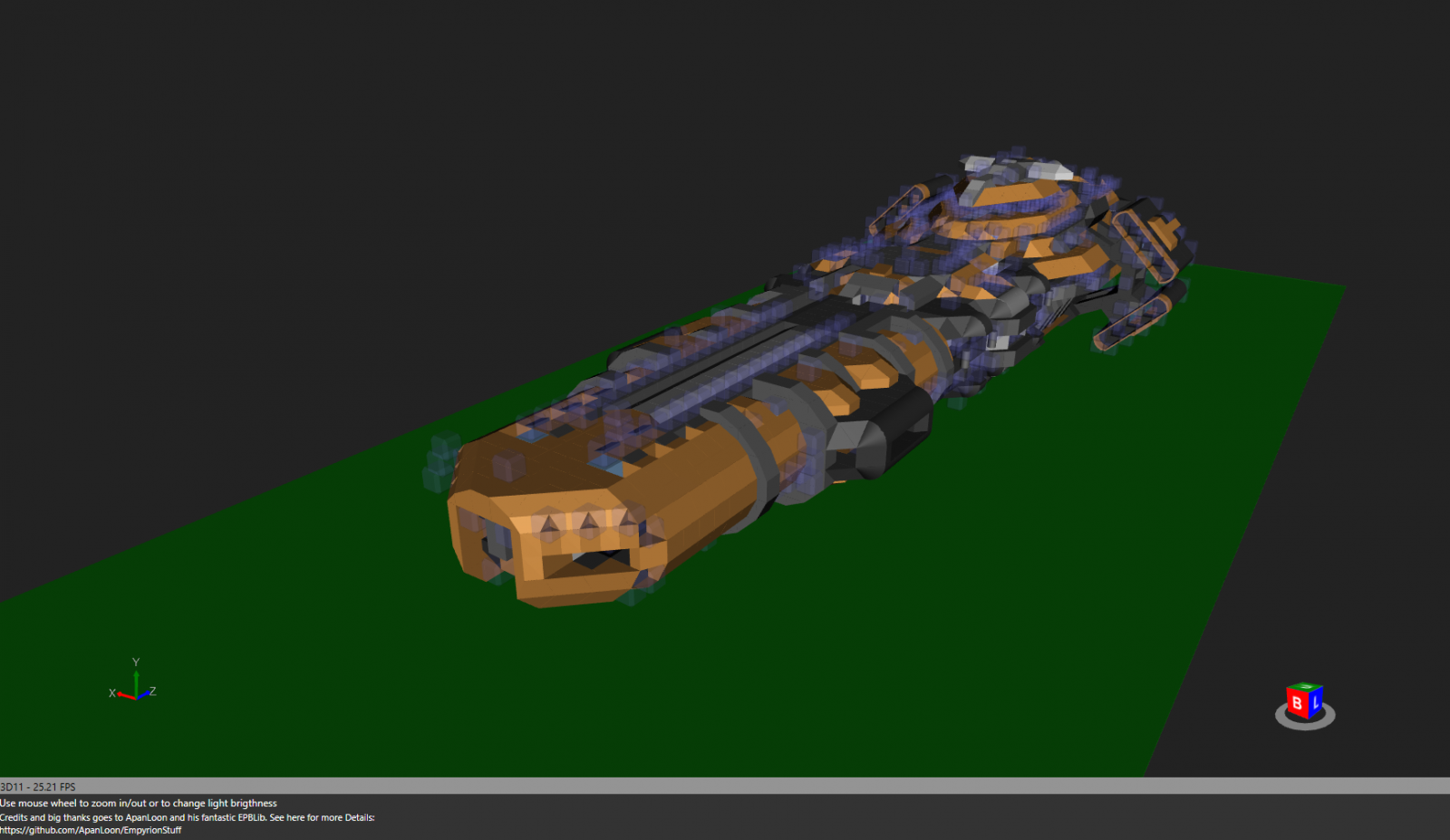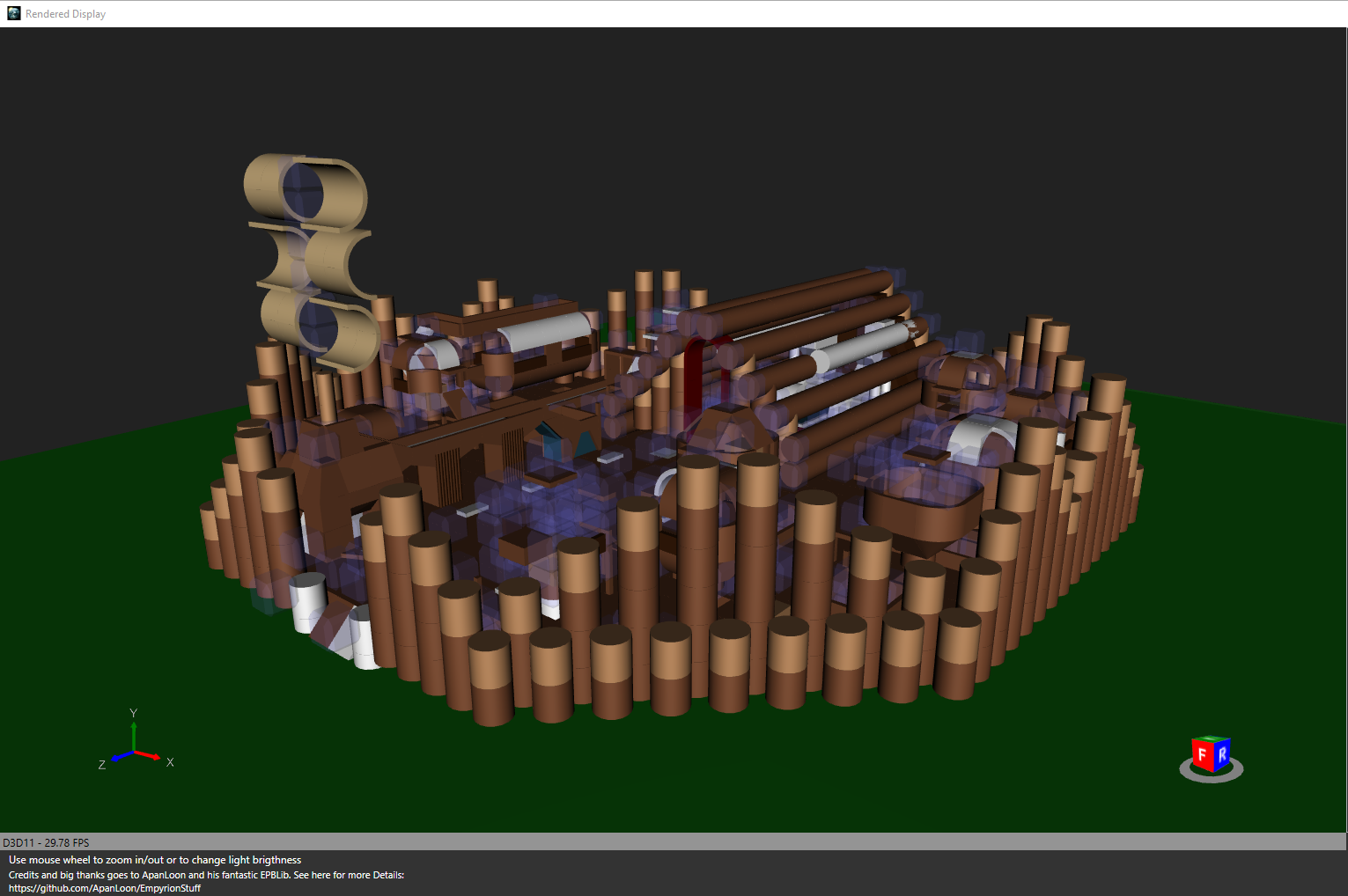 I've also added a new 'GhostBlock', which is transparent. It will be used for all still missing or unknown block shapes. That way, you can imageine, that there's something there, but not as massive as a full cube, as it was before.
Also, of course some bugs gut fixed.
Enjoy!
/jmc